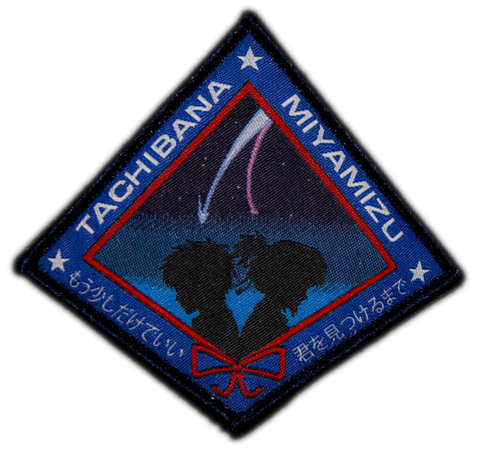 YOUR ARMAGEDDON MISSION PATCH
"Haven't we met before? Your name is...?"
The creative process for this patch was literally trying to figure out which other feature film had both patches and a big-ass rock hitting the Earth. Naturally, one of our favorite Michael Bay films came to mind and here we are...
Size: 3.5in x 3.5in wide
---
We Also Recommend