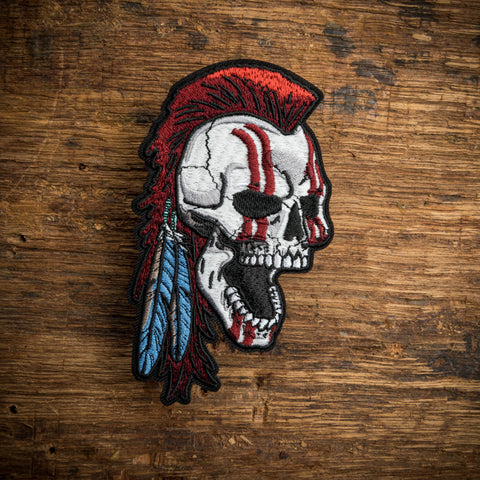 THE NATIVE MORALE PATCH
Welcome to the Wild West where you will find American Legends past and present. Available now is our tribute to Americas original warriors. 
4.5" Tall
Hook backing
MAsterclass Embroidery 
The Native
It screams awesome! Love it.
Native American tactical moral
A little bigger than expected, but love it all the same, great detailing, absolutely fantastic. 👌👍
Looks great.
Top quality. Fantastic looking patch.
Best made patch I have, it is very detailed!
It is a fantastic, detailed, and well made patch. Very nice!
---
We Also Recommend