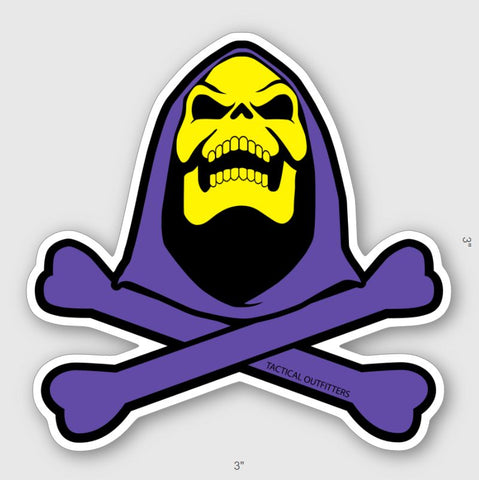 SKELETOR CROSSBONES STICKER
"I am the Alpha and the Omega. Death and rebirth. And, as you I die, so will I be reborn."
Rad!
Love the variety and quality of all the stickers!!!
I Hate Everyone
This sticker says it all. Just like Skeletor would
Nice !
it is a good colors, good sense.
SKELETOR CROSSBONES STICKER
SKELETOR CROSSBONES STICKER
---
We Also Recommend