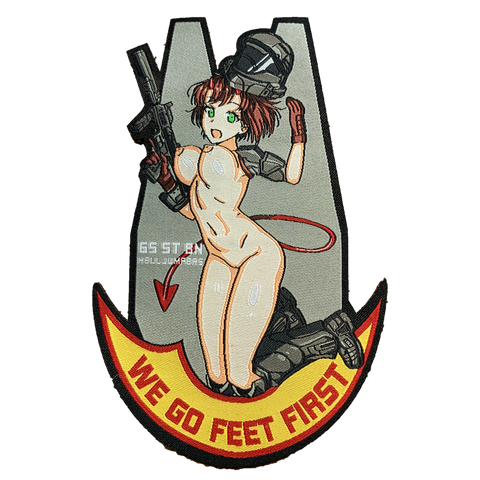 HELLJUMPER KATOU MORALE PATCH
High quality woven hook backed morale patch
Absolutely amazing patch!
Absolutely great patch, Love it a lot. The print looks so clean and it feels really durable.
Great patch
Good quality patch….they should definitely make smaller size like the squadron size patches
HELLJUMPER KATOU MORALE PATCH
👌
Come on now people "ODST ANIME TITTIES" ain't nothing more better than this. Unless your not a huge halo fan like me than I don't know what to tell y'all.
Exactly As Portrayed
Patch is exactly as shown here. Very smooth and durable quality. Good backing.
---
We Also Recommend