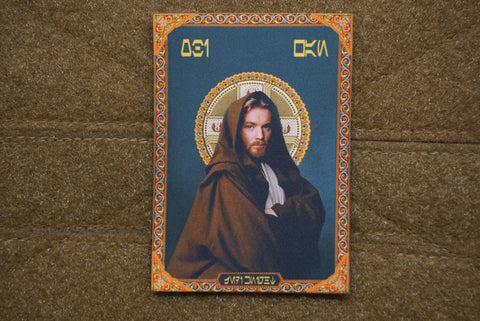 PRAYER CARD MORALE PATCH
We don't usually post a lot of religious patches but being that Easter is right around the corner and we figured eh why not.  This is probably our favorite picture of our savior, it really forces you to take a minute and ponder on all the rebellions going on and when you think about it, he really is our only hope.
4" x 2.88
hook and loop backed
Great quality!
Love the quality of the image and construction! A good size too although a bit to big for a hat, it rides nicely on my bag
---
We Also Recommend