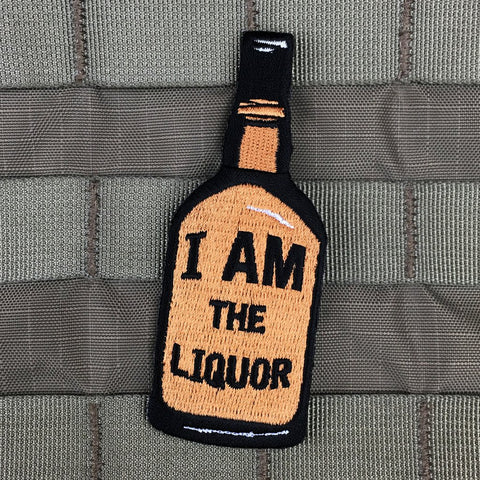 I Am The Liquor Morale Patch
This one goes out to our favorite shitty wordsmith from Sunnyvale trailer park, Jim Lahey. Shaped like a liquor bottle so you'll know what you're looking at when you're shitfaced. The liquor is calling the shots now.
3.7" x 1.4" inches, embroidered
Hook Backed
RIP John Dunsworth
Made my wife love me again!
After she filed for divorce I figured "at least my patches are coming in today". Once she say my jedi master patch and the tapatio packet, it was game-over. She unpacked her bags and tore up the divorce papers! Well worth the money, you never know how a good patch can change the direction of your life!
---
We Also Recommend