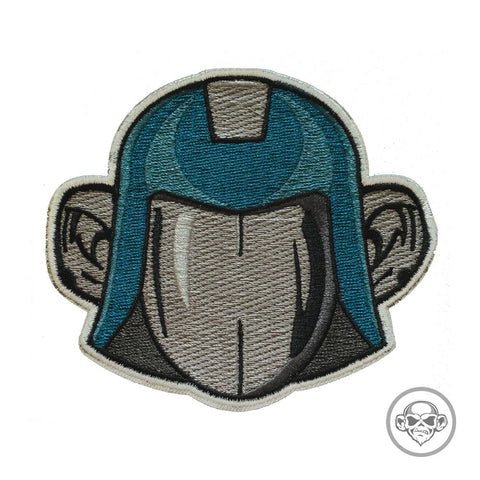 GRUMPY COBRA COMMANDER MONKEY MORALE PATCH
"I shall be waiting to reward your genius, or to have you beheaded for terminal stupidity!"
The Grumpy Cobra Commander Monkey has arrived, first of a 5 piece G.I. Joe set. This large & easily recognizable morale patch is 4" wide, 3.8" tall to remind everyone that knowing is half the battle! Canvas base, rayon thread and die cut represent the quality of Exploro patches. Includes loop backing, so you can apply an anchor onto any surface you choose.
---
We Also Recommend