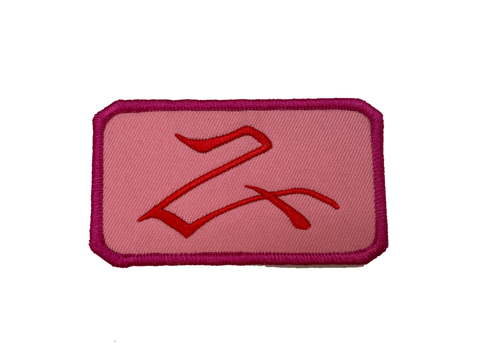 F/SN TEAM RIDER (2X3) MORALE PATCH
Identifying friends and foes is an important part of any war - most especially in one where you're trying to win the Holy Grail!
Taking friendly fire from a Servant is no joke, so be sure to signal your allegiance to Team Rider with this 2x3 sized patch, scaled to fit smaller loop fields like those on helmets, chest rigs, and uniforms.
Just be sure not to reveal your True Name!

Size: 2x3in.
---
We Also Recommend